Grants for literary translation (Etxepare Basque Institute)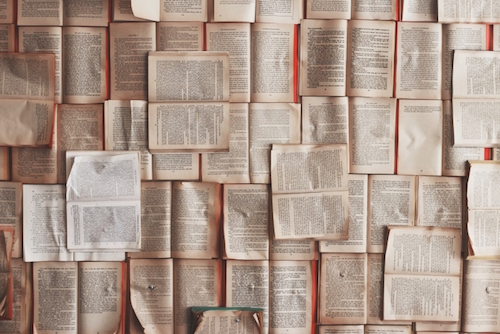 ---
Etxepare Euskal Institutua has published a call for applications to support literary translation projects for:
Translations into other languages of literary works written and published originally in Basque.
Translations into languages other than Basque of literary works originally written and published in Spanish by authors registered in the Basque Autonomous Community.
Publishing and promotion costs for publishers.
Application deadline: April 28 - May 27 (2021)
Find out more here.