Saison Québec-Pays Basque (New Translators 2021-2022)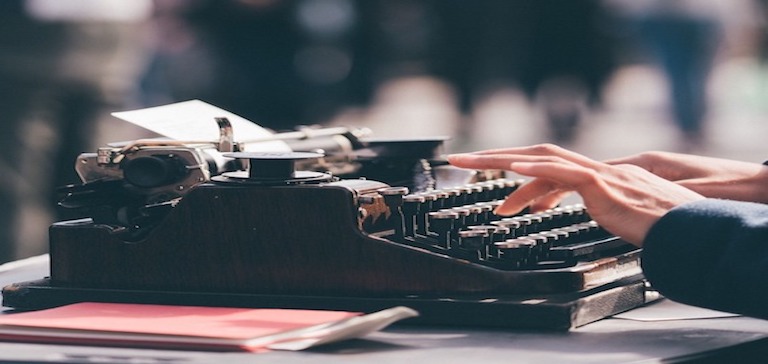 The Quebecer translators Yannick Bédard and Michel Usereau are translating the works of three writers under the direction of their colleague Aiora Jaka.
The purpose of "Saison Québec – Pays Basque 2021-2022" project is to train the translators of international literature in Basque, and to build bridges between the translators and the natives of international literature, aiming particularly to the the French-speaking public.

Six samples of three writers (two of each) will be published before the end of the year: 'Abian' by Garazi Arrula, 'Oreina' and 'Ezertan lagun diezazuket?' by Uxue Alberdi; and 'Arrokarik altuena' and 'Safaria' by Harkaitz Cano. In the process of translation, the translators will also work virtually with the writers, specifically in the virtual workshops organized by EIZIE.
Finally, the result will be presented at Bilbao Gutun Zuria literary festival. It is also planned the translators to stay in the Basque Country, at some point in 2022.
---
Etxepare Basque Institute has also held other events:
"Besteen ahotsa/La voix des autres" congress (online), held in October 13th and 14th. Under the motto "Eloquence and Literature: Basque Country and Quebec" Elizabete Manterola, Xabi Paya and Amets Arzallus have participated, among others. The University of Laval, Etxepare Basque Institute, PEN Club of Quebec and Basque PEN Club are the promoters of the initiative.
The 'Québec en toutes lettres' festival has organized these events within 'Soirée découverte Accent basque' program:
A round table Basque literature. Writers Itxaro Borda and Kirmen Uribe, director of Etxepare Basque Institute Irene Larraza will participate in this event, under the direction of Mélissa Verrault.
Presentation of 'Chejov vs. Shakespeare'. Basque writer Aurelia Arkotxa and Quebecer writer Jean Désy will present their one year-long correspondence turned into a book.