Etxepare-Laboral Kutxa Translation Prize. Call for submissions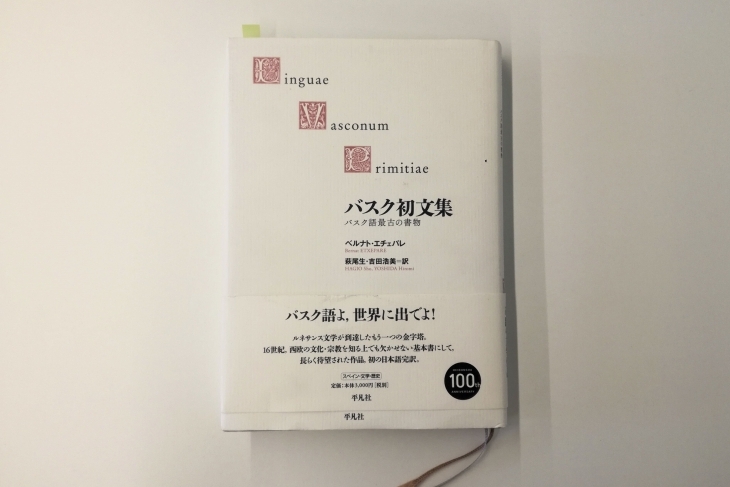 Laboral Kutxa and the Etxepare Basque Institute have launched a prize to a published translation of a literary work originally written in Basque with the main objective of promoting a work written in Basque at an international level. 
The prize will reward the quality of the translation itself and the publisher's promotional strategy. For that reason, the publisher and the translator will share the prize (4,000 euro).
The prize-winners will also receive a grant of up to 2,000 euro to cover the expenses for participating in the prize-giving ceremony and continuing with the promotional strategy in the country of publication (presentations, events, publicity campaigns, media interviews…).
The conditions and application are available on the Etxepare Basque Institute's website.
The deadline for presenting applications is 25th of June, 2021.