A survey on the European translation market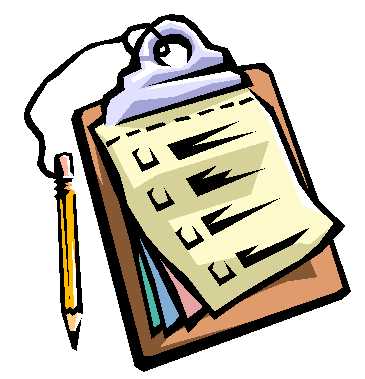 The International Federation of Translators (FIT) has started a survey on rates and working conditions for European translators.
A number of surveys have been conducted in recent years, all aimed at generating reliable data of use and interest to translation professionals. Today FIT-Europe is pleased to launch its own survey, and invites all members of European associations in the International Federation of Translators to respond to a questionnaire on rates and working conditions for translators.
The results will provide a basis for comparison and analysis of working conditions and the various ways translators in Europe invoice their work. A summary of data will be published on www.fit-europe.org, with full results sent to professional associations in Europe.
This Internet survey will run until 30 May 2009.
Thank you in advance for participating!