BCLT Literary Translation Summer School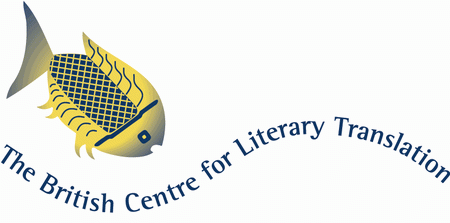 Registration is open for British Centre for Literary Translation's annual international literary translation Summer School (University of East Anglia, Norwich, 19-25 July 2009).
The Summer School brings together writers and translators for an intensive week of literary translation workshops, round tables, seminars and readings. For 2009, a workshop in translation from Chinese into English will be offered for the first time. Other workshops are offered into English from French, Portuguese, German and Spanish and from English into Italian.
In each workshop participants work with a writer in residence under the guidance of a workshop leader who is an experienced literary translator.
Writers in residence include
Xinran (Chinese)
Henry Sutton (English)
Gonçalo Tavares (Portuguese)
Eduardo Berti (Spanish)
Workshop leaders include
Nicky Harman (Chinese - English)
Sarah Adams (French - English)
Daniel Hahn (Portuguese - English)
Shaun Whiteside (German -English)
Nick Caistor (Spanish- English)
Susanna Basso (English – Italian)
Further information:
BCLT Literary Translation Summer School 2009