Online survey on Terminology Management and Terminology Extraction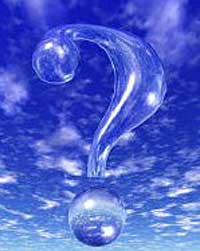 The Department of Applied Linguistics at Saarland University at Saarbrücken is doing an online survey of translators' and interpreters' use of terminology management and terminology extraction tools.
The goals of the survey, which is aimed at translators, terminologists, interpreters and project managers, are to investigate the dissemination and application of terminology management tools (with focus on terminology extraction tools) and to assess the demands on today's terminology extraction tools. In addition to the compilation of a market survey, the results of the survey should help, among other things, to adapt the research in the field of terminology extraction to the needs of the users.
The survey is divided into five sections:
Personal information
Working environment
Translation
Terminology management
Terminology extraction.
The survey has been designed in a way that no previous knowledge about terminology extraction is required, so that every participant will be able to complete the survey. For this reason, some terms are provided with a short explanation.
You can easily move among the different sections, for example, to make changes or correct your information. Any previously submitted values will automatically be filled in subsequent form fields. The estimated time for the survey is approximately 10 minutes.
The survey can be done here (in English): http://fr46.uni-saarland.de/t-survey/index.php