Courses organized by EIZIE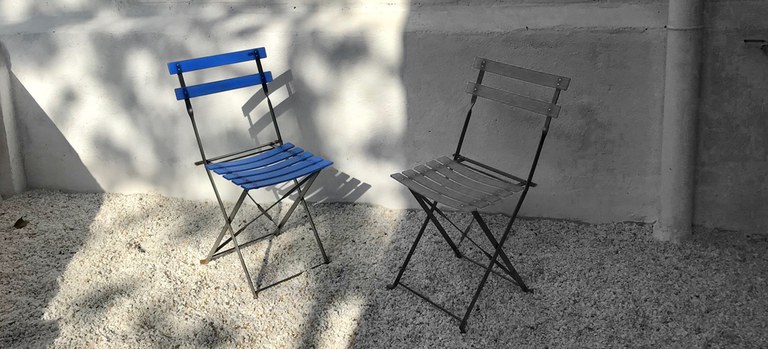 One of EIZIE's main purposes is the improvement of the professional training of Basque language translators, correctors and interpreters. For that matter, new formation plans are devised every year, and several courses and seminars are also held throughout the whole Basque-speaking territory, depending on local needs and requests.
Courses are offered to association members and non-members alike.
Information on the courses is only available in Basque.
Training service
Apart from organizing the courses mentioned above, EIZIE offers specialized courses adapted to the needs of the professionals of other organizations, groups or companies. For this purpose, it collaborates with experienced teachers and designs custom-made courses.